EXPERT PET GROOMING & STYLING AT HOME
Petropolitan™ is a professional pet care at home service for dogs and cats. Our fully equipped and verified experts – Groomers, Trainers and Vets come right to your home and turn your furry friend into a showstopper.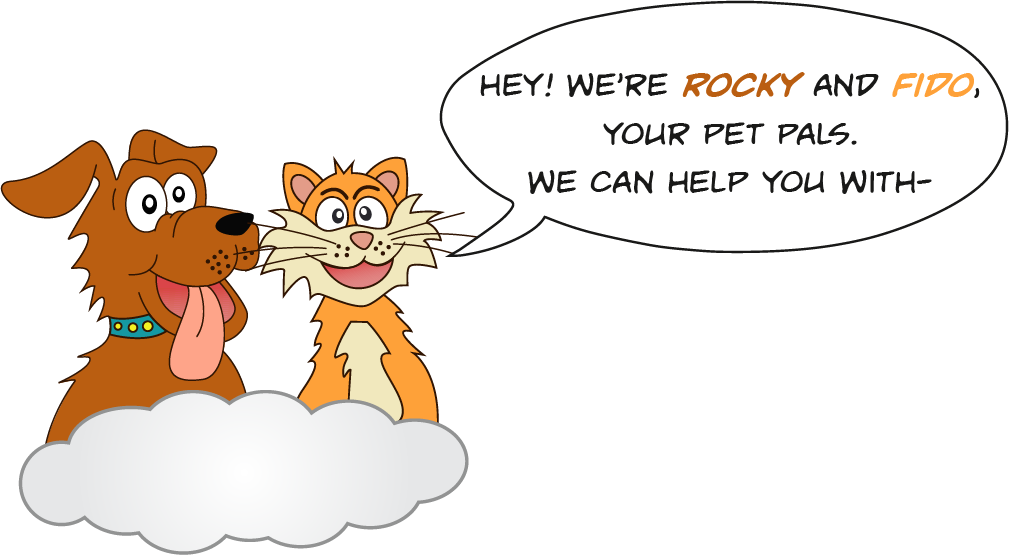 We don't talk about a basic bathing session, but a total heart, body and soul experience for your pampered pooches and mews.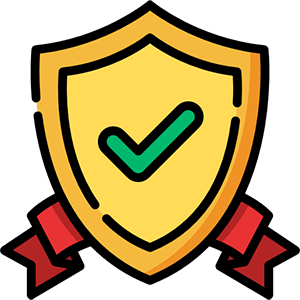 PAWFESSIONAL & VERIFIED STAFF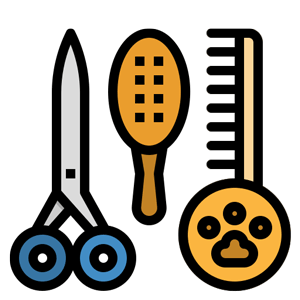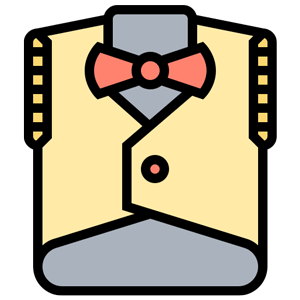 Book your favorite package just by the click of a button. Our 'On The Go' groomers will come right to your home.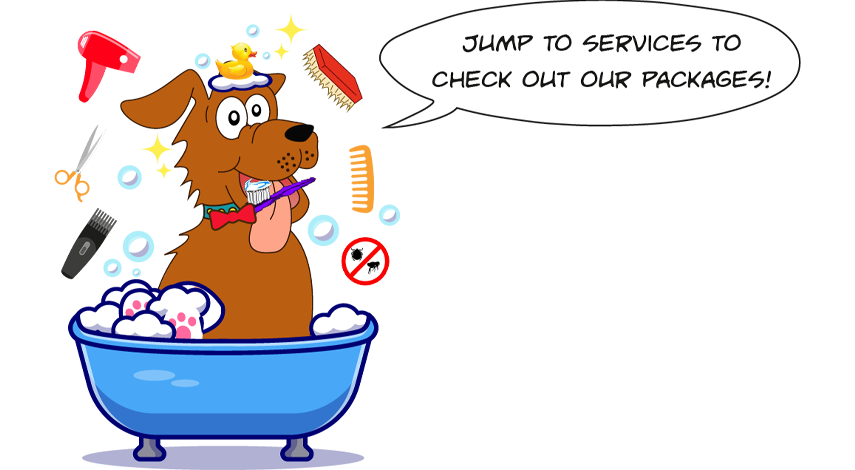 98% of our services have been rated 5-star.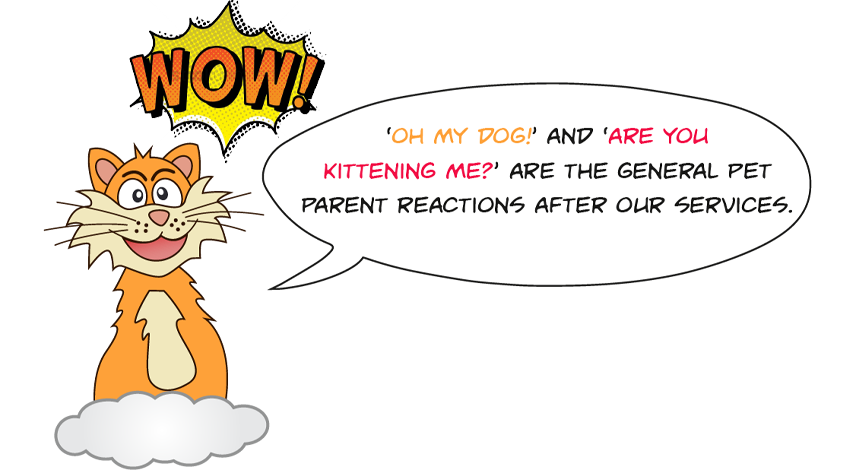 Hair colouring, Bubble bath, Petropolis, Hair chalking, Grooming
"We were so excited to see our furry monster Aslan & Pegasus this afternoon with their streaks and super cool accessories. This is the cutest they have ever looked, vibrant and chic. They were very comfortable during the service, plus the staff was super friendly. We are definitely calling them again."
Blueberry facial, De-stressing massage, Nail painting, Grooming
"Our Apso was a little nervous as the facial bit was new for her. The staff of Petropolitan was extremely patient and accommodating and did the massage and nail painting in her bed (she just didn't want to leave it!). She enjoyed the blueberry facial thoroughly. Her face was soft, shiny and super fresh. Petropolitan is hopping!"
Pawdicure, Bubble bath, Haircut, Grooming, De-shedding treatment
"Loved how our little Bebe was groomed and clipped. He looked like a new puppy. Very pleased with how he smelled. So clean and fresh! Petropolitan did a great job."
WE ARE CURRENTLY SERVING DELHI, MUMBAI, GURGAON, FARIDABAD, NOIDA, GHAZIABAD, MEERUT AND GREATER NOIDA
COMING TO OTHER CITIES SOON. STAY TUNED!