A new hairstyle may do wonders for a person's self-confidence and self-esteem. Grooming our pets, on the other hand, is a need. It's done to make sure they're fit and positive at all times. Grooming your pet at a dedicated salon isn't always an option. Even yet, grooming the pet at home may be a simple and pleasurable method to take care of your animal companion. It is indeed a great way to spend quality time with them, and save money at the same time.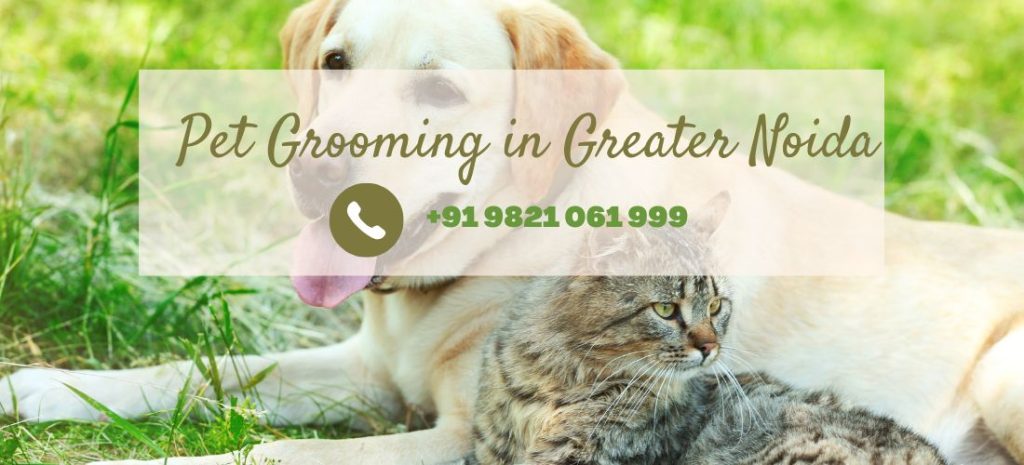 There's a right technique to maintain any pet's coat, no matter how shorter or longer it is, to keep it clean and neat. Grooming a dog may be complicated, and you may not know all there is to know about it. As a result, a simple solution is to hire Petropolitan for Pet grooming at home in Greater Noida.
Pet grooming service in Gurgaon
With Petropolitan, you can schedule dog or cat groomer sessions at your house in and around Noida, based on the companion's needs. There is no need to worry about the cleanliness of your cat or dog or prepare for family photographs with them since the professionals can handle it all. Every aspect of your pet's care, from bathing to grooming to nail trimming, is covered. Get anything from a simple shampoo or blow-dry to something like comprehensive grooming. It's possible to get a dog or cat grooming service which is exactly suited for your companion. Your furry pet is deserving of only the finest!
Hire a personal pet groomer to come to your home or office. Stress-free. Dogs and cats Groomers will visit your house and groom them in the privacy of your own home. You may now make arrangements online, making it more convenient for pet owners anywhere. It's easy to hire online, so your home will be just as clean as it was before.