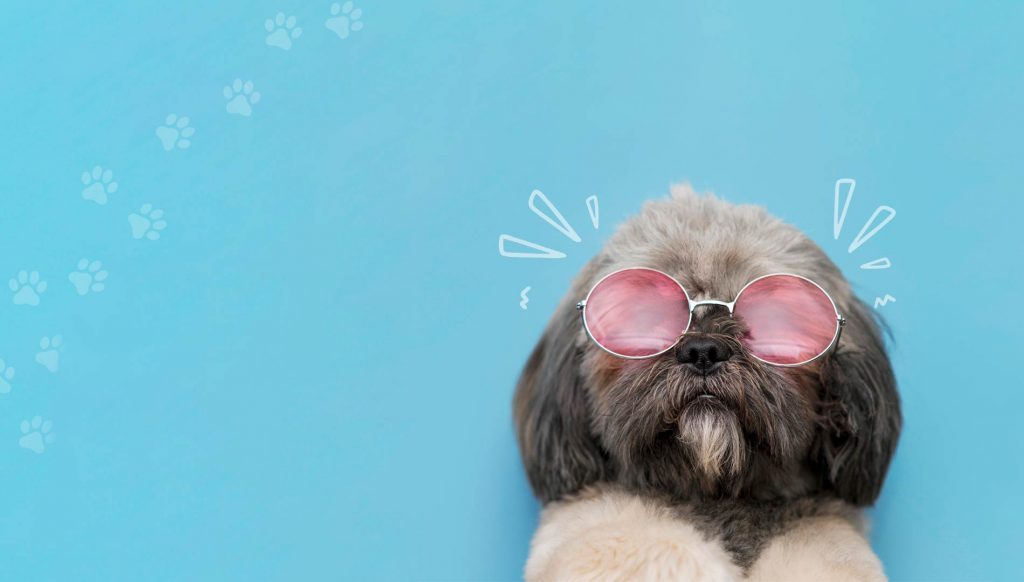 When it comes to the health of a dog, it's required to have them groomed on an orderly basis. Whether that is at-home grooming or having them groomed by professionals, grooming will guard your pets against ticks and fleas and will give the dog a polished appearance we all love. Whichever dog grooming method you prefer, it is suggested to research both options to get a feel for what is right for your dog.
We at Petropolitan have a team of professional groomers have years of experience dealing with all genre of dogs and their related issues, so they have a much better chance of identifying ticks, fleas and more. Professional groomers know how to deal with more sportive dogs and will make sure they aren't overly scared or out of their comfort zone.
Pet grooming in Delhi with professionals is easy now. Petropolitan takes care of your pets like their own and also they groom your pets in front of you in their own comfort zone.