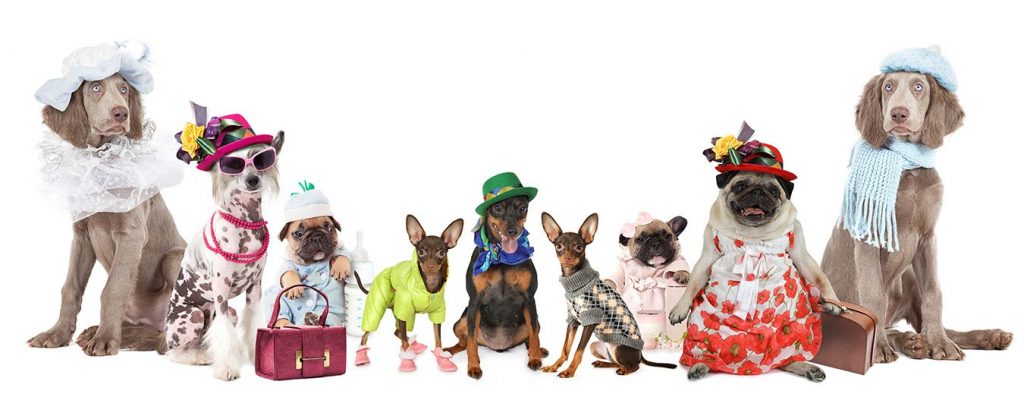 Pet grooming At Home
" Until one has loved an animal, a part of one's soul remains unawakened "
Pets are not just pets but they become our happy place. We are all obsessed with our pets and then why not? They shower us with unconditional love and protect us in every way. Being a pet parent is the ultimate happiness and vibes because pet makes the house home. Well how much we try we can't love them the way they love us.
'Don't make dog hair, your glitter'
We try everything for our pets whatever is best for them but when it comes to grooming we ignore that part or take it for casual which can lead to several issues for your pets and of course for you too. Grooming is a thing that is very essential for pets just like us to prevent them from several serious issues. Pet grooming is not that easy as it seems to be, we usually give our dogs and cats a monthly bath and we think we are done but actually, we are not!
Hair shedding is mainly caused by lack of grooming and bad diet of your cats and dogs. Shedding of hair is not a good sign for your dog's & cat's skin. Also, many fungal infections may also be caused because of lack of grooming. So, it's very important to give your dogs & cats timely grooming sessions and protect them from the miss happenings.
'You had me at woof'
Your dogs & cats need a professional grooming session at least once a month. Grooming sessions not only make them clean but also fill them with enthusiasm and happiness which grooming at home can't. So, it's time to show your dog and cats how much you care for them let them enjoy the grooming session like never before. Petropolitan offers a wide range of grooming packages for all kinds of dogs & cats, big or small petropolitan groom them all. Check out our website to know about our grooming packages for your lovely fur kids https://www.petropolitan.in/ . Our super animal-friendly team knows how to tackle your naughtiest or calmest dogs and cats. We take care of your pet's comfort zone that's why we groom them at your own place in front of you so they don't feel anxious.
Petropolitan is the best pet grooming company in Delhi with a team of experts. We treat your pets like our own and we groom them just like that with extra care. Book our grooming packages now to give your pets the best grooming session experience and make them happy.